In today's fast-paced business environment, companies constantly strive for growth and development. One key aspect of this growth is effective human resources management. A business consultant service for HR, like H2H Enrollments, provides comprehensive human capital management solutions and personalized expertise across over 20 HR practice areas.
Your business can experience significant advantages over the competition by outsourcing HR services such as:
Benefits and payroll
Employee engagement
Compliance and expert support
This article explores five benefits of using a business consultant service for HR and how H2H Enrollments can help your stagnant or struggling business achieve new heights.
1. Cost savings
Outsourcing HR services to a business consultant can result in significant cost savings for your organization. By leveraging the expertise of an external provider, you can reduce the need for in-house HR staff and the associated overhead expenses.
When your business is in the early growth stages, expert human capital management can make a significant impact on your ability to overcome challenges and scale. However, you may not have the budget for an HR department with that kind of experience.
A consultant service can often provide economies of scale, offering more competitive rates for services such as benefits administration and payroll processing.
2. Enhanced compliance
Navigating the complex web of employment laws can be challenging for any business. A business consultant service, like H2H Enrollments, has the expertise and resources to ensure your organization remains compliant.
Local and national regulations are dynamic, and it can be challenging for an in-house human resources team to stay current to ensure your organization remains current. However, a business consultant service with specific expertise in compliance will be able to quickly and accurately adjust your processes and practices to meet the most recent regulations.
This expertise helps you avoid costly fines and penalties while reducing the risks associated with non-compliance.
3. Improved employee engagement
A business consultant service for HR can also assist with employee engagement, which is crucial for maintaining a motivated and productive workforce, directly impacting your ability to scale.
By implementing effective communication strategies and fostering a positive work environment, your business can benefit from increased employee retention and reduced turnover, so you can focus on leading your market with innovation.
4. Access to expert support
With a consultant service, you can access a team of HR professionals specializing in various human capital management practice areas.
These experts can provide guidance and support in areas such as:
Benefits administration
Payroll management
Employee relations
Ensuring that your organization operates smoothly and efficiently
A business consultant service provides innovative, concierge-style support for immediate, actionable advice.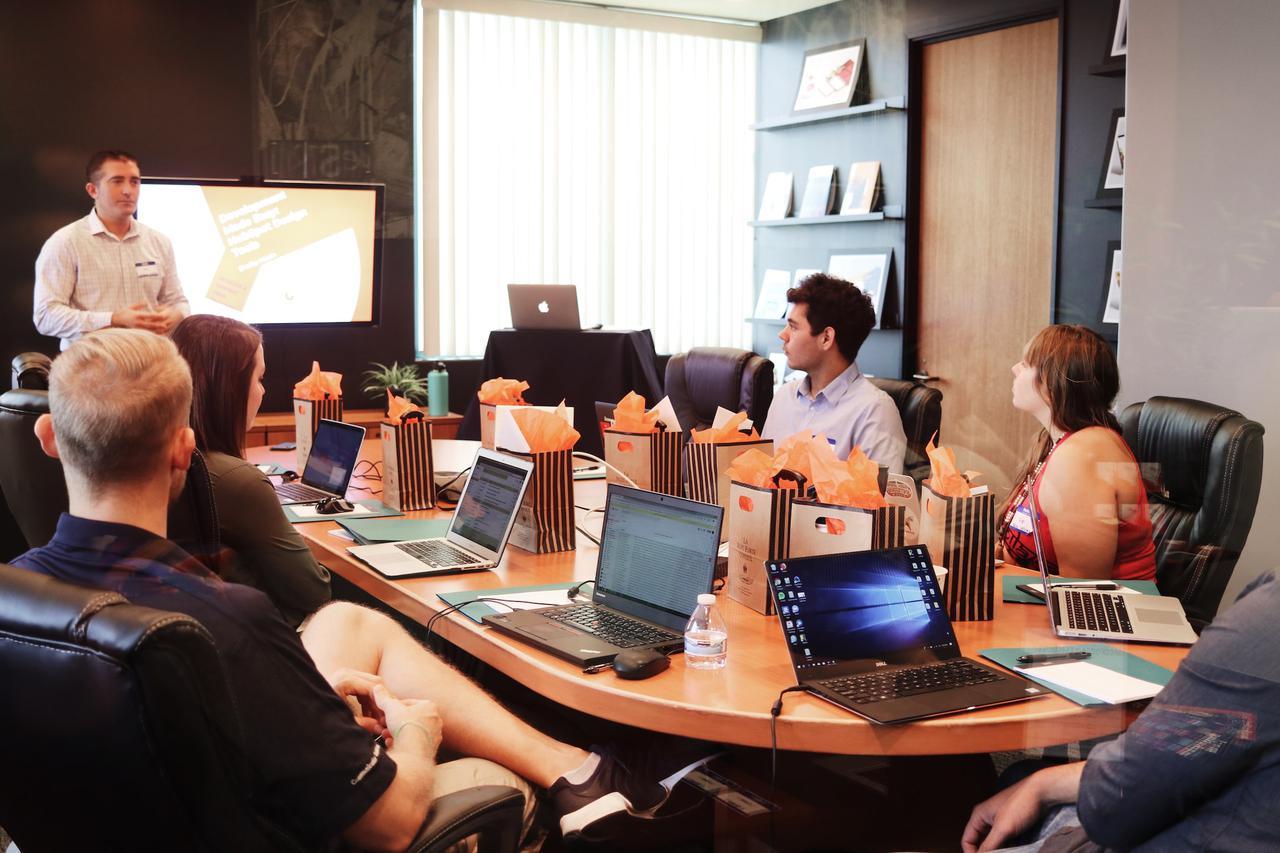 5. Scalability and flexibility
As your business grows and evolves, so do your HR needs. A business consultant service for HR can adapt to your changing requirements, providing scalable solutions that align with your organization's goals.
This flexibility allows your business to focus on its core competencies and continue growing without the limitations of ongoing adjustments to your in-house HR team.
Even if you have a robust, expert HR team within your business, providing them with outsourced support enables them to focus on what's really important while eliminating time-consuming tasks, such as payroll, benefits enrollment, and onboarding.
Contact H2H Enrollments for full-service business consultant services for human capital management.
Outsourcing your HR services to a business consultant like H2H Enrollments provides high-value benefits, including cost savings and improved employee engagement that drives ongoing growth for limitless scalability.
When you leverage the advantages of a business consultant service, your business–at any growth stage–can overcome obstacles and meet the future on your terms. Contact us today to learn more about how H2H Enrollments can help you grow your business.